Klamath Falls Party Rentals

Klamath Falls: the small town where traditional principles still exist… Service, loyalty, manners, and family. Where trust is earned or lost with a handshake and your word is who you are. As citizens who love this community, we understand the desperate need for wholesome entertainment for our youth. For this reason, our prices are affordable because we desire that people of every income level have the opportunity to throw their child an awesome party with our jump houses. Allow us to earn your trust through our service to you.

Bouncy houses are a quick and easy way to spice up any party. Remember jolly jumps when you were a kid? Nonstop fun! We are proud of our jump house inventory in that we know it will serve Klamath Falls well. It is our desire to make a name for 541 Jump in the community for inflatable fun for years to come.

We are a family owned and operated inflatable bounce house and event rental company servicing Klamath Falls and the surrounding areas. As an adventurous family with four children, we know parties and we want to serve your family in such a way that your events are clean, stress-free, unforgettable, and affordable. We strive to keep our family and yours healthy by maintaining our units to a level of cleanliness that is impeccable.

In addition to renting for your own backyard, you can reserve space at one of our city's beautiful city parks for your party. You can find the link here: ,https://www.klamathfalls.city/DocumentCenter/View/582/Public-Space-Reservation-Form-PDF
Order-by-Date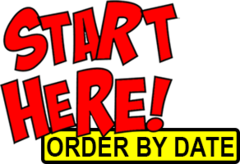 541 Jump Foam Explosion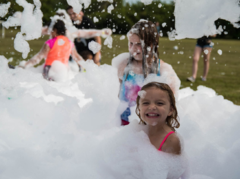 Wet/Dry Bouncer Rentals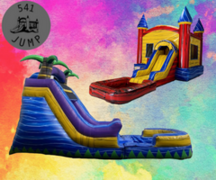 Jumpers/Bounce Houses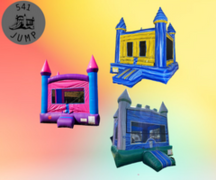 Obstacle Courses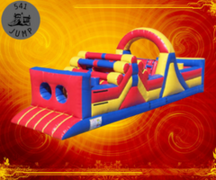 Concessions & Games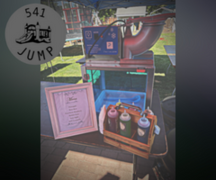 Movie Night & Slumber Party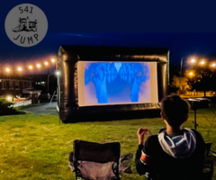 Party Rental Equipment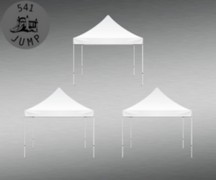 Package Deals!!!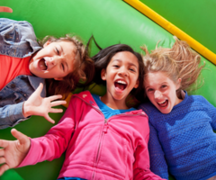 Dart and Squirt Gun Party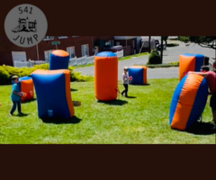 Staffed Event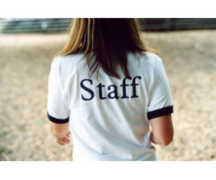 Toddler Bouncer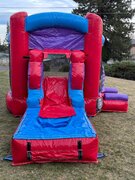 Corporate Events:
Bounce houses are a fun way to unwind with coworkers. Using jump houses at corporate events is a great way to have fun with the people you spend your workdays with.

Reserve one of our awesome city parks here in Klamath Falls and set up your next corporate event.

Our Nerf Gun course is great for team building activities to ensure further success of the team. Customer appreciation days are a great way to provide a fun-filled day and an opportunity for customers to get to know the staff. Bounce houses are perfect attractions to feature at these events.

Families will enjoy bringing children to these events and more importantly, the children will actually enjoy it. The possibilities are endless with the selection of jump houses available to you from 541 Jump.

Church Events:
Jump houses are great to use for church picnics and holiday celebrations. Klamath Falls loves their VBS! We have VBS programs with different churches all summer long! Want to cap off your week of VBS? Use our bounce house! Or rent it all week long for a discounted price. Jump houses are a great end of month reward for children's ministry. Have a youth camp coming up? Try our inflatable nerf gun course!
Inflatable castle, bouncy house, bounce house, bouncy castle, moon bounce, moonwalk, jump house, or jumper… It's all the same! Just allow our staff to deliver and blow it up and enjoy hours of fun. Great for private parties, school functions, church events, festivals, and more. We offer free delivery, set-up, and pick-up in Klamath Falls.